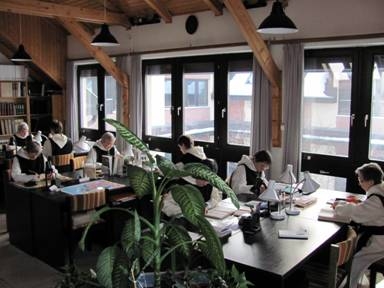 Spiritual work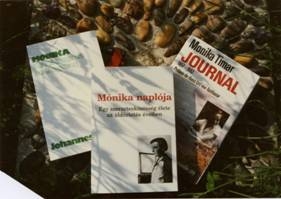 Receiving, acknowledging, adopting, and transmitting
the abiding values of the true, good, beautiful and sacred
– by way of intellectual training.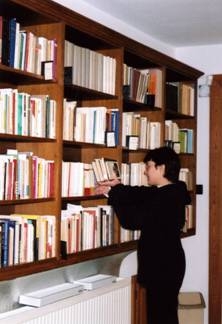 Our intellectual abilities
are a mighty gift to our human existence.
"God created man
in his image;
in the divine image he created him…"
(Genesis 1:27, NAB)
It is our responsibility
to serve as much as possible
the improvement of quality of life with our gifts
at both personal and social level
– as well in the case of all those with whom God entrusts us.
"…live in a manner worthy of the Lord,
so as to be fully pleasing,
in every good work bearing fruit
and growing in the knowledge of God…"
(Colossians 1:10, NAB)