| | |
| --- | --- |
| Clinic | |
The enormous trials faced by the Cistercians were the source of lessons they shared about the life-giving values of being a committed follower of Christ.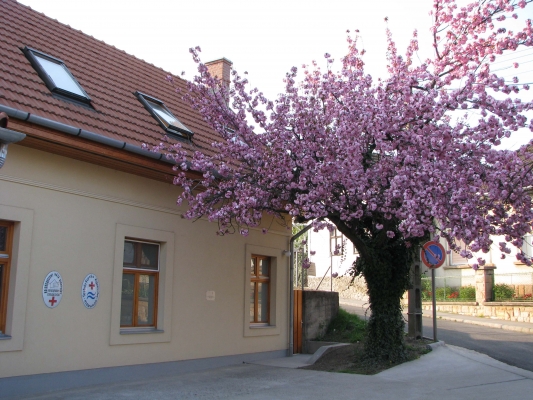 The multitude of questions, insecurity, and angst of our times makes it increasingly necessary to create a dialogue, for all those who turn to us, which can serve as a resource of strength in our disjointed world.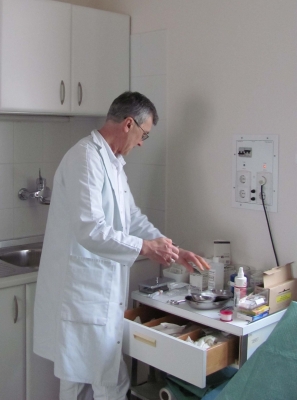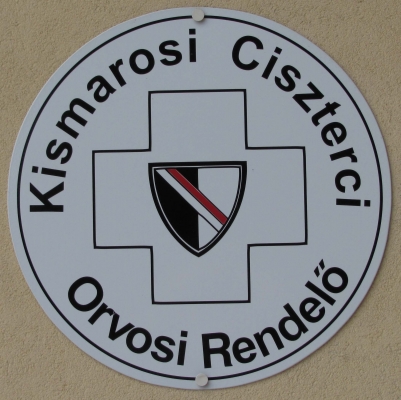 In 1991, the Cistercian Abbey of Kismaros, "Ciszterci Nővérek Boldogasszony Háza Monostor" (The House of the Blessed Virgin), answered this challenge by establishing a musculoskeletal clinic under the direction of Dr. Fejérdy Gábor, an orthopaedist and traumatologist committed to the spirituality of the Monastery. Through the support of the "Boldogasszony Háza Foundation", by healing the body and strengthening the soul, we come to the assistance of all those who ask for our service. The sense of shared responsibility, with no ulterior motives, which is rooted in love, is the foundation on which our healing work is based.
Despite our many requests, the health care system hasn't given any financial support for our necessary and required specialist work. The 25 year existence of the clinic was made possible by the generous help of our patients and their relatives, our friends, and benefactors.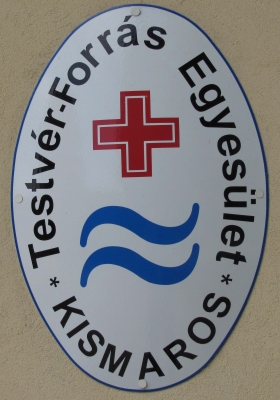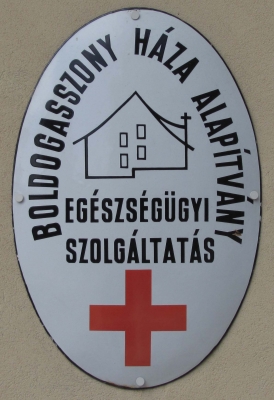 We ask and encourage our visitors to help each other and be compassionate, thereby sharing the goodness and true human values which they were able to experience through the service of others during their stay with us.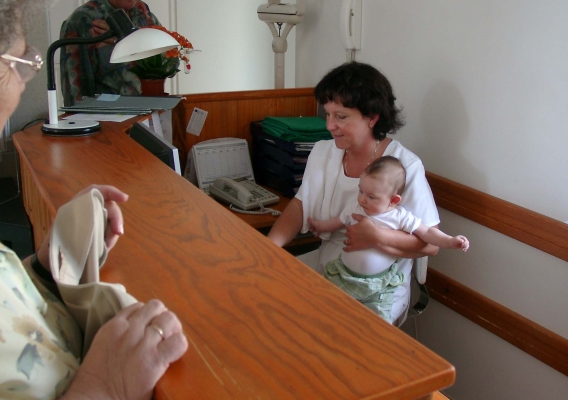 Prior to coming to the clinic, our patients are asked to make an appointment.  The allocation of sufficient time ensures that our patients receive top quality medical care.  Additionally, by building an atmosphere of trust, our patients ask and receive answers to their everyday questions.
The primary goals of our service are healing and prevention: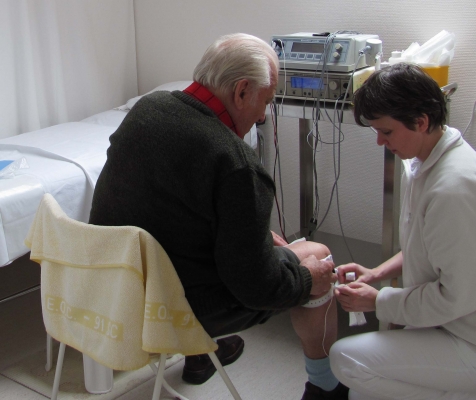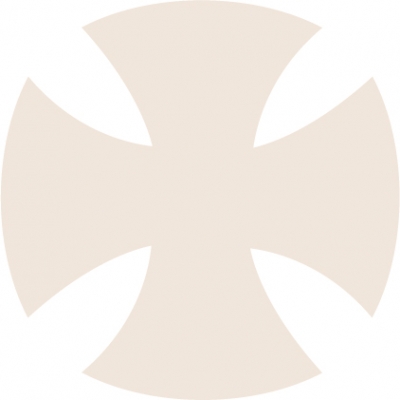 Improving the quality of life
and self-sufficiency
of older people suffering
from orthopedic-musculoskeletal problems.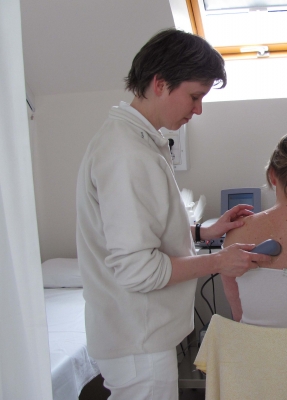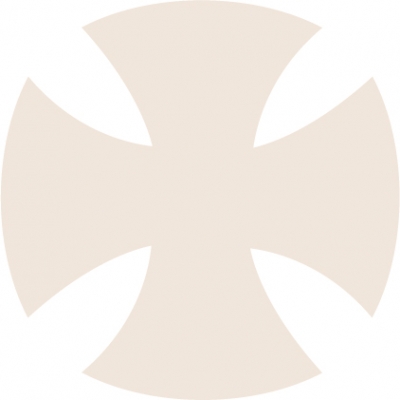 Preserving the ability
of younger workers to do work,
curing their joint and spinal complaints,
if possible, in such a way
that they can continue their work uninterrupted.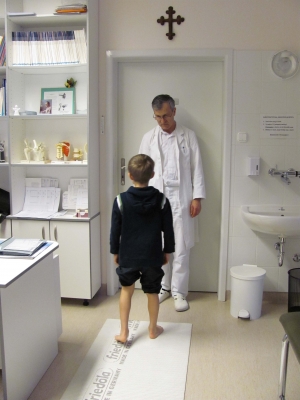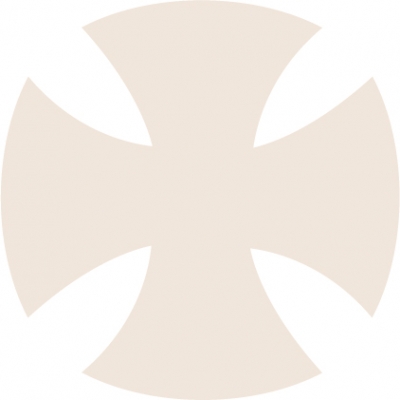 The regular orthopedic screening
of school-aged children for prevention,
as well as playful remedial gymnastics training
for the curing of spinal illnesses,
which are becoming an endemic problem.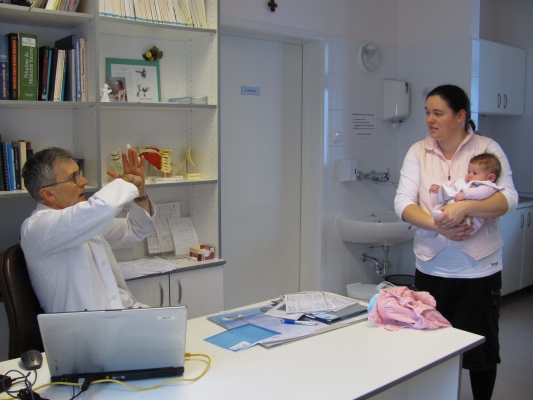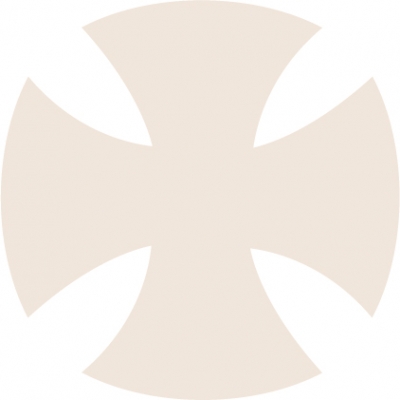 Screening and orthopedic treatment
of newborns and of older children
by modern technological equipment
(Ultrasound Diagnosis).
Diagnostic ultrasound.

Diagnostic ultrasound tests of the stomach, joints and thyroid.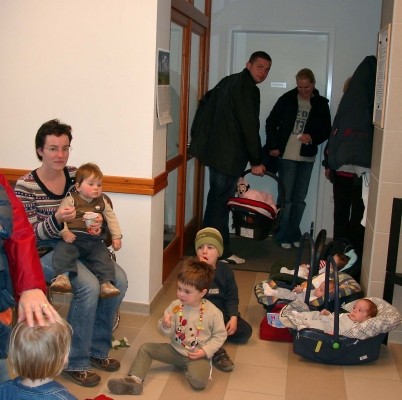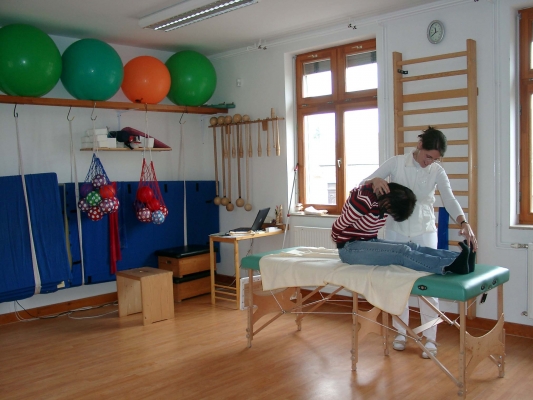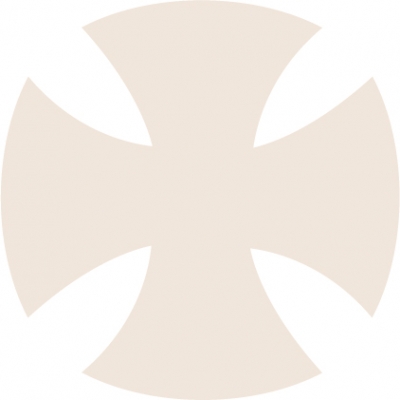 Providing remedial gymnastics, physical therapy,
and medical care as well as offering lifestyle and dietary advice.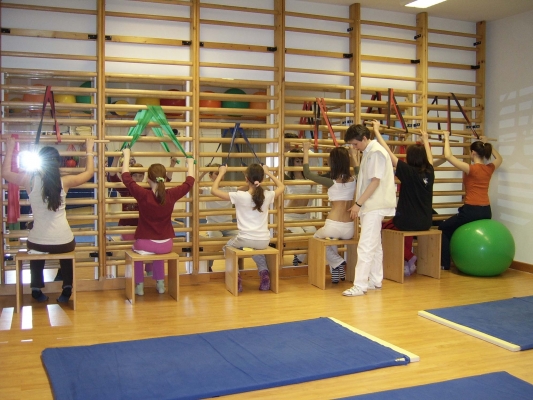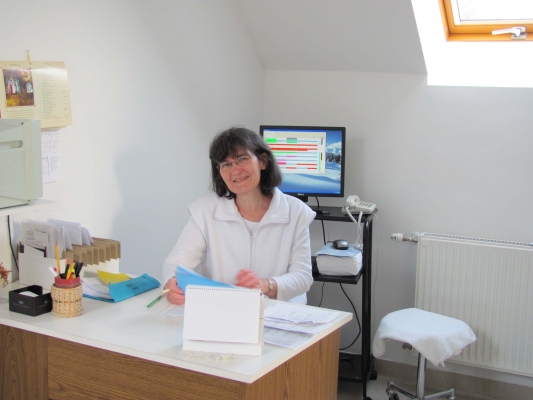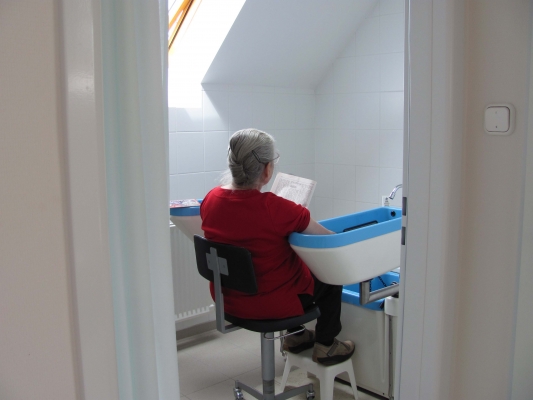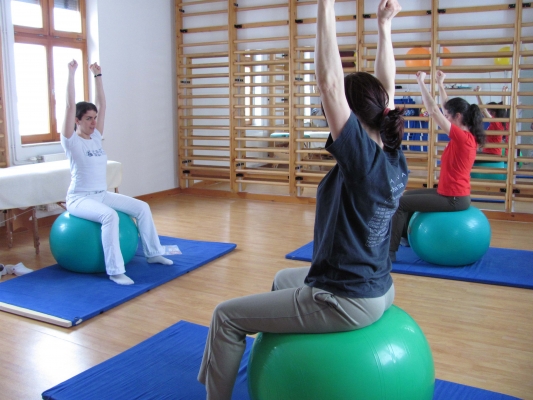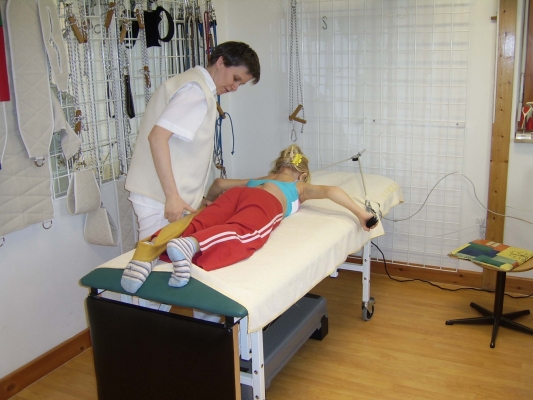 You can ask for a medical appointment, remedial gymnastics,
and/or physical therapy in-person or by phone:
Our address is: KISMAROSI CISZTERCI ORVOSI RENDELŐ
2623 KISMAROS, KOSSUTH U. 1727 HRSZ.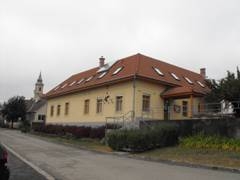 (KÖZTÁRSASÁG TÉR)
Telephone Nr.: 27/350-056
We are eternally grateful to our friends
from around the world and here at home
whose generous help enabled the development
and ongoing operation of the Clinic.
Boldogasszony Háza Alapítvány
2623 Kismaros, Szuttai dűlő 8328 hrsz.
Bank Account Number: 10700323-49984804-51100005
VAT Number: 19178312-1-13
"By his wounds you have been healed." (1 Peter 2:24, NAB)